Feel amazing
Get pregnant naturally
Acupuncture for All Things Female


Men welcome too!
Get pregnant naturally

IUI / IVF Prep

Before and After Embryo Transfer points
Women's Health
Menopause

Hormone Balancing

Anxiety / Depression

Migraines

Back Pain

Healthy and pain free Menstrual Cycles
Three ways to help you feel like yourself again
Access Bars
For those who want a "no needle" treatment, the bars are 32 points on the head which when touched hold the possibility of creating deep relaxation and bliss. How does it get any better than that?
Arvigo Maya Abdominal Massage
A gentle massage on the abdomen which helps to improve the microcirculation in the pelvic area, chest, and abdomen. This treatment is often sought after by fertility patients.
I wanted to let you now that I'm a believer in your services now! I took a test yesterday and it was positive :-) We are just thrilled. Pretty amazing really. Thanks!


I could not believe it when I found out I was pregnant. After four acupuncture treatments, I am pregnant without clomid or IUI. I know acupuncture helped my body be ready for this pregnancy. I can never thank Cara enough for helping to make my dream come true. We have been trying to get pregnant for almost two years after a previous miscarriage. After only 2 1/2 months of acupuncture I am expecting!
​
I just wanted to let you know that my monitoring appointment this morning confirmed that I OVULATED! For the first time this year! I feel like acupuncture definitely helped give me the boost - THANK YOU!
Update: She is now pregnant with twin boys!
​
Cara has been featured in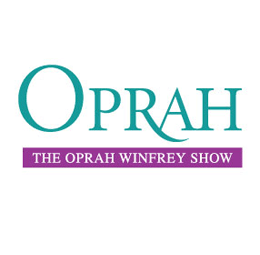 Download "The Top 10 Ways to Increase your Fertility in the Next 30 Days"
Ask Cara
484-961-0465
Office location:
2121 Kimberton Road, Kimberton Pennsylvania 19442
​
Virtual Consultations Available
​